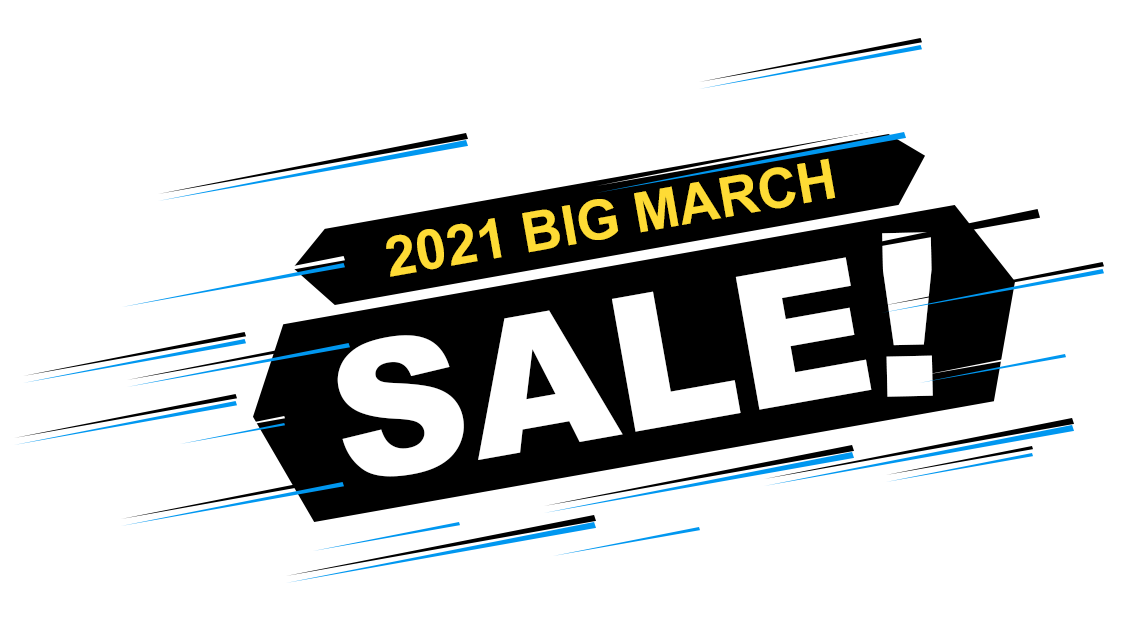 10% off all Bows in Stock
20% off All Other Equipment
Plus!
    EXTRA SPECIAL OFFERS   

X10 arrow shafts Were $539 sale price $390
X10 Protour shafts Were $539 sale price $390
ACE Extreme Shafts Were $459 sale price $320
ACC Carbon/ Alloy Were $329 sale price $210
Prime One MX Compound Red RH 60lb Was $1480 sale price $850
Prime MX One Compound Purple RH 60lb Was $1890 sale price $890
Hoyt Redwrx RX 4 Ultra RH 70lb Was $2370 sale price $1995
And
240 volt Easton Elite Foot operated arrow cut off saw
(one only) Was $585 sale price $350
Choose where you purchase before you choose what you buy
Archery is a precision sport. If you want to achieve your best you need equipment that is matched to you personally.
We are not open on Sundays or Tuesdays
Trading Hours
OPEN:  Mon, Wed, Thurs, Friday : 10am – 5pm, Sat 10am – 12pm
CLOSED:  Sunday, Tuesday
The Molinjor Experience
Quality Products & Expert Advice
Our Products
Traditional, Compound or Recurve shooting. Wide range of bow brands and limbs.  Extensive stock of arrow shafts in full range of sizes.
+ Our very own Molinjor range.
Expert Advice
We offer high quality, friendly service, expert advice with care and attention to detail.
We cater for the novice and experienced archer alike.
New to Archery?
If you are new to the sport, we'll teach you correct shooting technique with a shooting session on our practice range to make sure you feel confident before you leave the store with your purchase.
"Let our depth of experience expand your level of ability."
Join the Molinjor Family to receive the best offers, advice and special opportunities.
Join our e-mail list to receive some great content. We will send through tips on shooting and equipment, links to interesting articles and YouTube videos, comments on new products, reminders about new additions to the website, FAQs etc. We will also provide exclusive invites to members only for special in store shopping sessions where members receive a discount on items purchased in store.